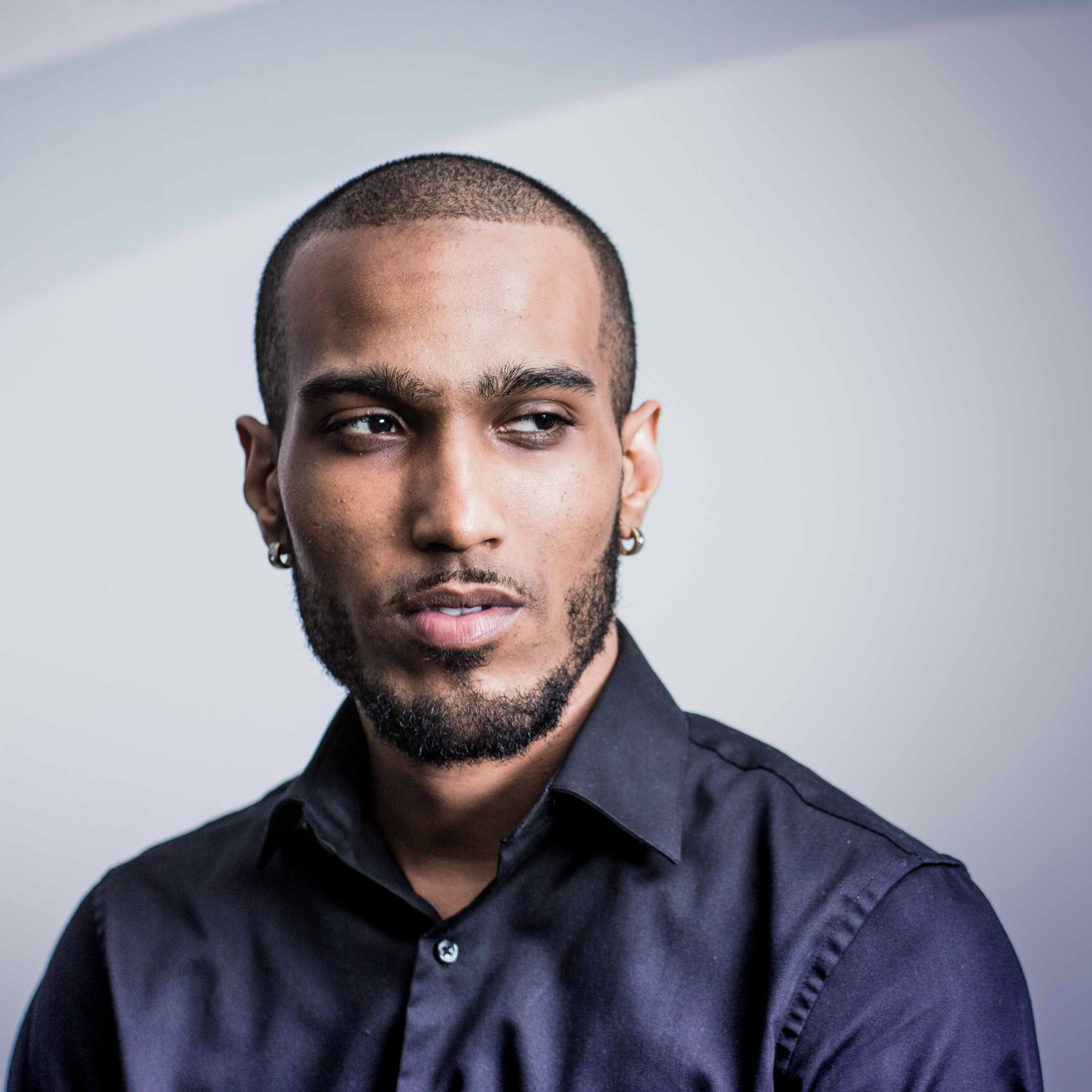 Airic (aka blxck airius)
Founder of Vivid Reign, and crazy enough to believe music can seriously change the world.
STREAM NOW
Rapper, songwriter, producer and audio engineer – Airic isn't the typical dominican-raised Miami-bred artist. Born March 5th, 1990 from a diverse corner of South Miami, West Kendall, a dominantly hispanic middle-class suburb home to peers like Pouya and Stitches; the "I Owe Me" vocalist isn't what you'd expect from the number one party city of the world. He's scored numerous placements on TV & Film features as a songwriter selling music for licensing through publishers like Warner Chappell, BMG and more with the help of seasoned producer Gabriel "Don Candiani". After quiet success behind the scenes in the music licensing world, he began focusing more on his forefront career. With melodically mellow laid-back flows on bass-heavy trap, R&B and boom-bap beats, the lyrical content is poetically passionate as he reminisces on past heartbreaks ("Don't Leave"), future aspirations ("Zone") and details his socially conscious perspective on the world ("Fame for Prezident"). His message: "Stay Viben & Stay Vivid"
What do you want your legacy to look like?
Someway, somehow, I hope to contribute something that leads to positive change in the world that'll last centuries after I'm gone...and I think only music can accomplish that.
Who are your biggest influences?
What does VR mean to you?
It's the mindset. The "Stay Vivid" lifestyle is something I believe in. Greatness is never born from one person alone, it's always a group, and VR is more than just a crew, it's my family who believe in the same lifestyle; spreading the word through our music – #StayVivid